Your download is heading to your inbox. :)
…you can download the entire Exclusive Pumping Empowerment Pack for only $3!!!
Here's everything you get:
6 Printable pumping door signs
Print out a cute sign, and pumping privacy will be yours - wherever you are!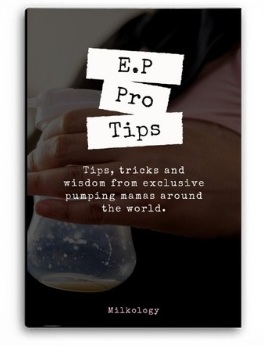 A collection of tips & tricks to help you exclusively pump with more ease and comfort.
Printable Lactation Recipes
Easy-to-make snacks, drinks, side dishes, and desserts that taste amazing and also promote healthy milk production.
(double-win!)
The BEST lactation cookie recipe you'll ever taste!
"These are the best lactation cookies I have ever tried! So soft and yummy. I can't eat just 2 a day. I love them."
-Mary Anne Parsons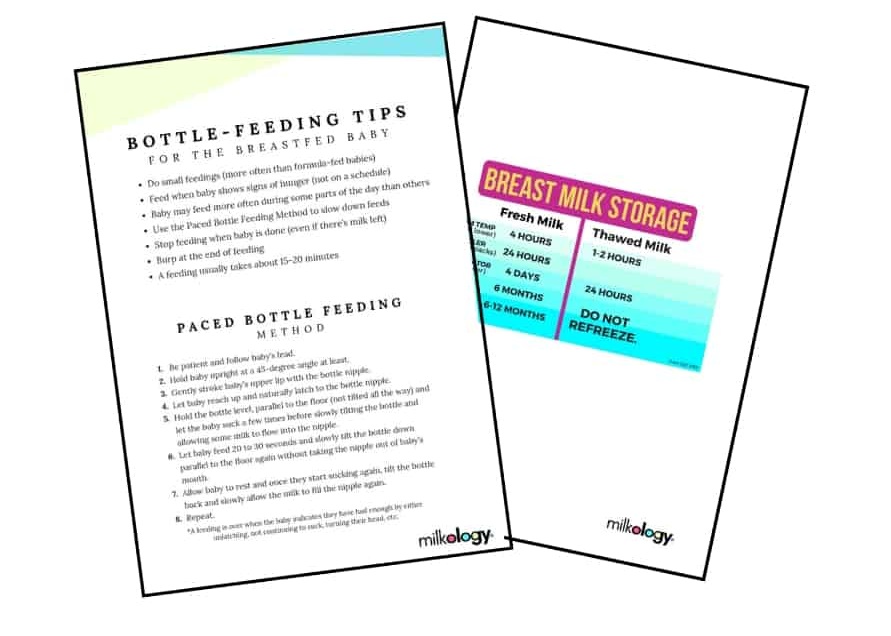 Feeding tips, paced bottle feeding method, and storage guidelines so you never have to worry about anyone wasting that precious liquid gold while you're away.
Everything is ready For You Immediately After Purchase!
MAKE IT HAPPEN
🌠
*this deal is only available right now so don't delay